Structural Steel Fabrication
One of our primary services is heavy structural steel fabrication. We can provide help from design to prototyping to final production.
---
General Manufacturing
Send us a drawing of your project. We provide high quality turning and milling work on small to moderate quantities at competitive rates.
---
Welding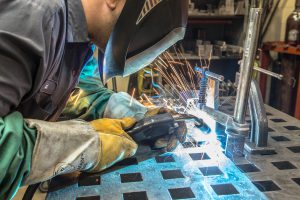 We offer both mig and tig welding.
---
Screw Fabrication
Custom designed long length screw manufacturing.
---
Roll Fabrication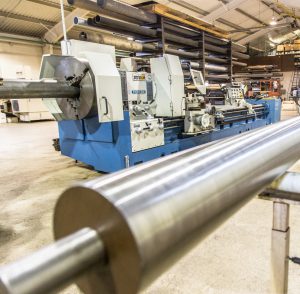 We make some of the best rolls in the textile industry. All of our rolls are balanced before shipping, which is necessary for the longevity of high speed applications. We used reinforced heads to ensure your high quality roll gives you years of service.
Types of Rolls:
Idler
Power Driven Rolls
Wire Wrapped Scroll Rolls
---
Roll Repair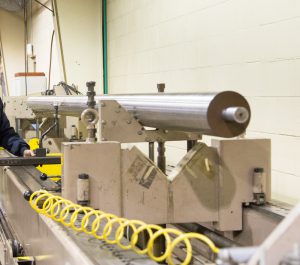 Have a bent, deformed, or damaged roll? We can repair and sometimes even improve on rolls made by others. We offer fast turn around for roll repair during mission-critical failures.